[ad_1]

Apple's WatchOS 7 and Watch Series 6 is expected to launch sometime during August-September this year and with it, Apple might bring a significant amount of changes. In a code leak of iOS 14, it was revealed that features like sleep tracking, tachymeter, the ability to share your watch face and more will be coming to the Apple Watch Series 6.
Concerning watch faces, Apple will be bringing two new updates. The first being the ability to share watch faces that have been customised by a user via the Watch app on the iPhone. Watch face configurations can also be saved as files in the Files app which can later be shared via AirDrop. The second update is the ability to create custom watch faces using shared albums as a photo source.
Parents will likely be happy with the new WatchOS 7 update as Apple will reportedly add features like the ability to set up and manage multiple Apple Watches for kids using a single iPhone. This would eliminate the need for a second iPhone to manage their kid's Apple Watch. Another feature called Schooltime may arrive, which will allow parents to manage which apps can be used during class times and more.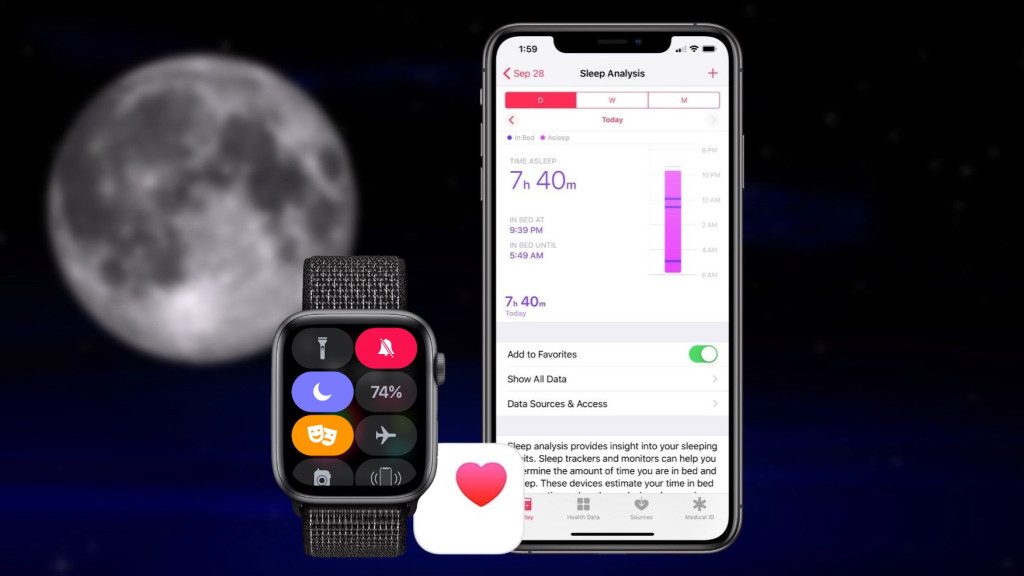 The last two features include Sleep Tracking (finally) and "Infograph Pro". The Sleep app was already leaked earlier by Apple themselves and it showed users could track sleep duration and quality along with detailed information on battery usage. Infograph Pro will include all the existing information in the watch face and will add a tachymeter to it, which can be used to measure speed and distance based on travel time.
[ad_2]

Source link