[ad_1]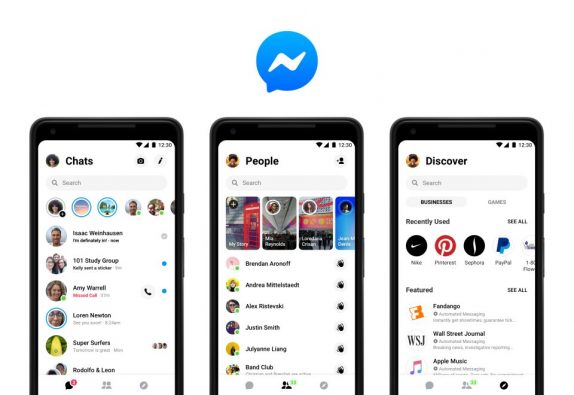 Facebook has quietly removed the option to sign up with mobile number and has now made it a mandatory requirement to sign up with a Facebook Account. Earlier, users could sign up with their mobile numbers instead of a Facebook account for both Messenger and Messenger Lite.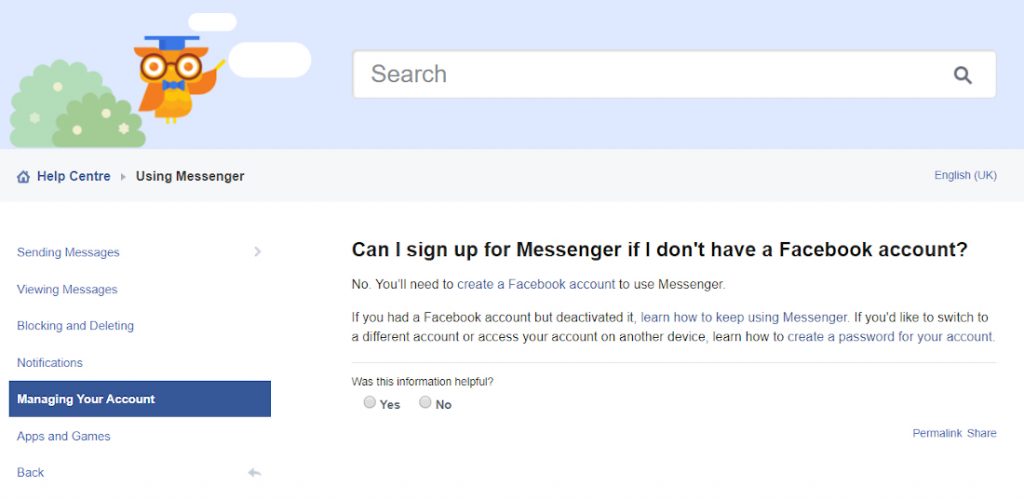 The change was confirmed in an article by Venturebeat. A spokesperson has reportedly told Venturebeat that new users of Messenger will require a Facebook account to chat with friend and close connections. They also noted that most current users already have signed into their Facebook account when using the app and that nothing will happen to those users who have been using Messenger without an account.
However the change has not been completely smooth as some users on Reddit have reported that their account access has been restricted, suggesting that the app has some bugs with this change.
The change is likely part of Facebook's strategy of unification of its three major messaging services, Messenger, WhatsApp and Instagram. Facebook has steadily been introducing its name throughout the app as recently it made an update to these three apps. Facebook is also reported working on integrating and unifying the background infrastructure that is running these apps.
[ad_2]

Source link