[ad_1]

Qualcomm Technologies, a leader in mobile networking products has showcased an over-the-air demonstration for Wi-Fi 6E operation that uses the 6GHz spectrum. The demonstration was enabled by Qualcomm's FastConnect mobile connectivity subsystem working along with Qualcomm's Networking Pro Series Wi-Fi Access Point.
With the demonstration, Qualcomm aims at showing a future where Wi-Fi 6 technology can utilise the 6GHz band to achieve massive new wireless capacities. With the 6GHz spectrum, Qualcomm can use numerous 160 MHz channels to deliver high bandwidth wireless connectivity with expected real-time speeds approaching nearly 1.8 Gbps.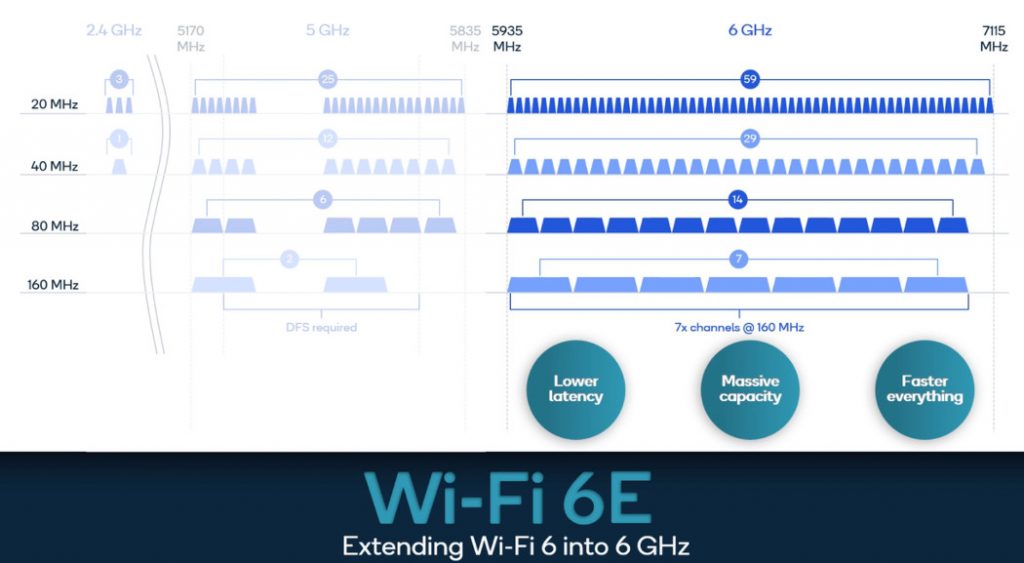 Two subsystems were required to make the demonstration possible. The FastConnect 6800 subsystem uses various technologies such as uplink and downlink MU-MIMO, OFDMA and more to ensure reliability and responsiveness, even in densely congested environments. As a complementary system, Qualcomm's Networking Pro Series platforms offer a hardware ecosystem with flexible powerful networking processing and deterministic resource allocation to support the Wi-Fi 6E implementation.
Commenting on the demonstration, Rahul Patel, senior vice president and general manager, connectivity and networking, Qualcomm Technologies said:
Building on our deep technology expertise and industry-proven feature superiority, Qualcomm Technologies is again poised to usher in a new era of Wi-Fi performance and capability with the addition of 6 GHz spectrum, or Wi-Fi 6E. Once the spectrum is allocated, Wi-Fi 6E is primed to solve for modern connectivity challenges and create new opportunities for the next generation of devices and experiences.
[ad_2]

Source link