[ad_1]

Earlier this week GSMA that conducts Mobile World Congress (MWC) events every year announced that it continues to monitor and assess the potential impact of the Coronavirus and said that there is minimal impact on the event. It confirmed that MWC event will happen in Barcelona from 24 to 27, February 2020 as planned. It also said that it has implemented many measures to help to mitigate the spread of the virus and is continuing to add other actions regularly. Today LG has announced that they are cancelling their MWC events this year.
LG said that it will be holding separate events in the near future to announce its 2020 mobile products. It was expected to announce LG V60 ThinQ Dual Display 5G phone.
In a statement LG said:
LG Electronics is closely monitoring the situation related to the novel coronavirus outbreak, which was recently declared a global emergency by the World Health Organization as the virus continues to spread outside China.

With the safety of its employees, partners and customers foremost in mind, LG has decided to withdraw from exhibiting and participating in MWC 2020 later this month in Barcelona, Spain.

This decision removes the risk of exposing hundreds of LG employees to international travel which has already become more restrictive as the virus continues to spread across borders.
Sony, HMD Global and Vivo have confirmed their MWC events already.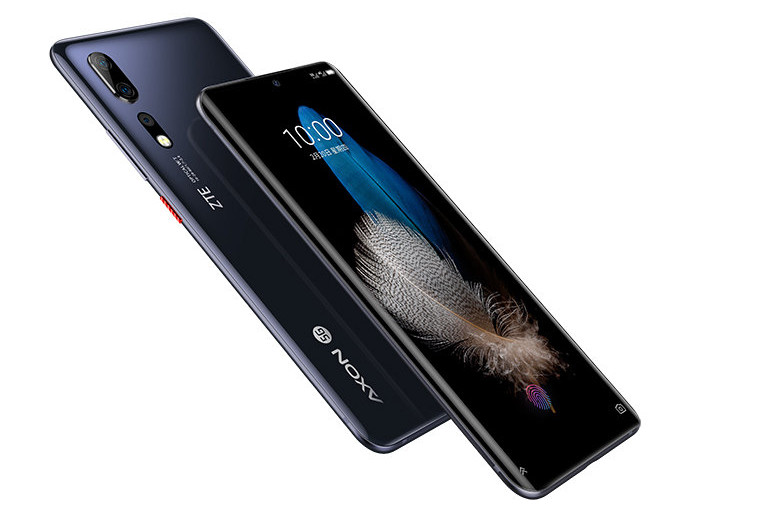 Update: Even though some reports said that ZTE will not attend MWC, ZTE has confirmed that it will participate in MWC2020 as planned, showcasing 5G end-to-end solutions and a wide variety of 5G devices.
After the novel coronavirus outbreak, in addition to responding actively and organizing resources to ensure telecommunication service in the affected areas, ZTE always put the health of our employees and customers as priority. In accordance with the relevant guidelines of the Chinese health department and WHO, ZTE has adopted a series of strong prevention, control and safeguard measures.

1. ZTE will ensure that all employees from mainland China, including non-Chinese nationals, have no symptoms 2 weeks before departure and arrival in the MWC.  Additional at the current time all employees are required to undergo 2 weeks self-isolation to ensure the health and safety of all our staff.

2. ZTE will ensure that all the senior executives of our company participating in the high-level meetings will  self-isolate themselves in Europe for at least two weeks prior to MWC.

3. ZTE will ensure that the exhibition stand and equipment are disinfected daily.

4. ZTE will ensure that our booth presentation staff are all from countries outside China, and mainly from Europe. At the same time, we are working closely with the GSMA to ensure that you have a safe, comfortable and meaningful visit.
//platform.twitter.com/widgets.jshttps://platform.instagram.com/en_US/embeds.js

[ad_2]

Source link